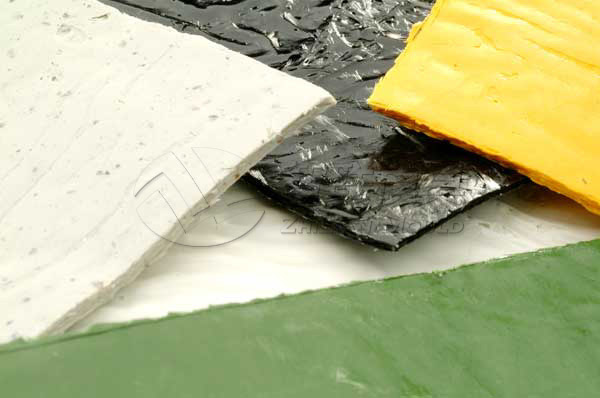 SMC sheet-moulding compound is delivered as prepreg as semi-finished material on rolls. LOPREG SMC is workable by both, warm and hot press moulding and offers a wide variety of design possibilities.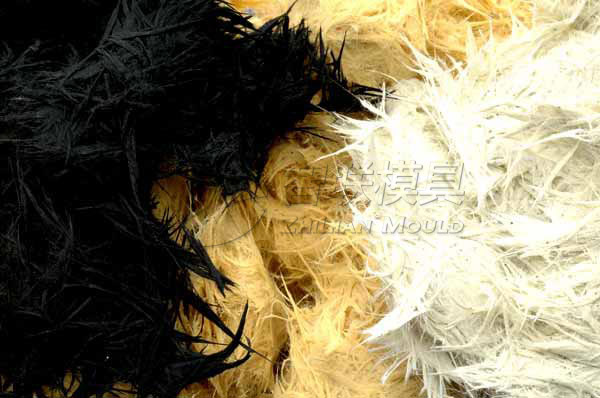 BMC bulk moulding compound is a semi-finished product of pasty consistency workable by pressure moulding, injection moulding, transfer moulding, and compression moulding.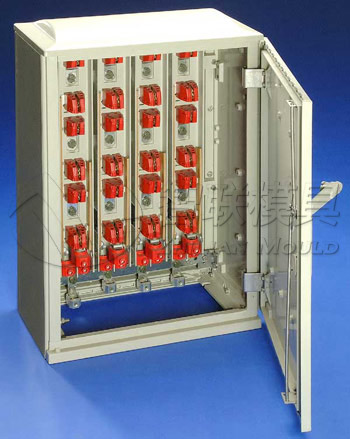 Formed parts from SMC, BMC, DMC and CIC feature impact, tensile and flexural strength along with excellent insulation properties, high dielectric strength, track and arc resistance.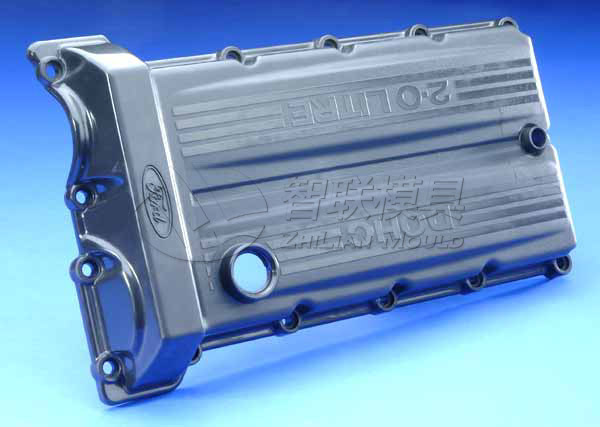 SMC parts are widely used in the automotive industry for shock absorbers, cylinder head covers and engine bonnets.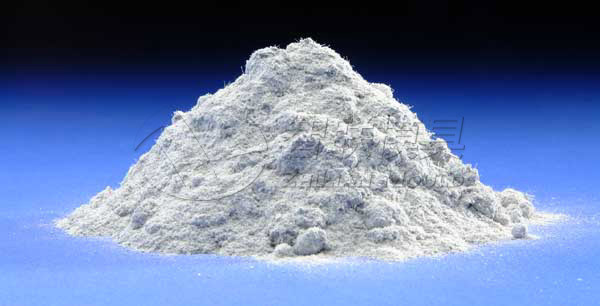 Our glass-fibre reinforced composites are carefully disintegrated at the Zhilian recycling facilities to be re-used as a basis for new products.